Experience the Power of Our Services
Experience the Best Software Development Process Stack with Our Services
Get Your Business Software Up and Running in the Cloud with Our Streamlined Business Analysis Process, Which Captures the Core Features You Need and Selects the Best Technology.
Define Your Business Needs and Goals
Visualize Your Software with Wireframes and Mockups
Choose the Best Tools and Technologies for Your Development
Manage Your Software Development Process with Our Expertise
Keep Your Server Code Up and Running in Live Environments with Our Management
Timely Project completion Rate

99%

99%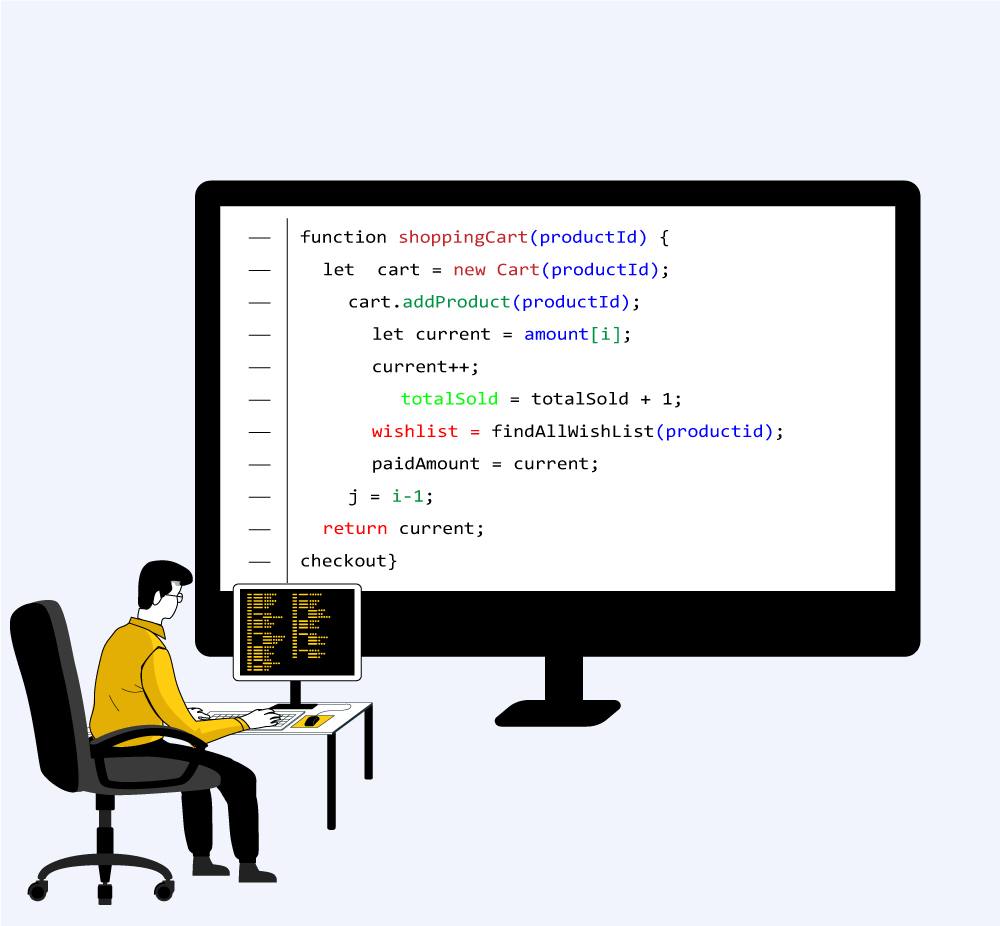 Get the best software development talent for your team from our pre-vetted resource pool
Our tech resources have the essential niche skills and deep expertise to address any of your business and technological needs.
Designing, Developing, and Troubleshooting
Integrating Business Processes and Systems
Conducting Information Research and Extensive R&D
Driving Digital Transformation and More
Quantifying Client Pain Points
Right skill set on-boarding rate more than :

90%

90%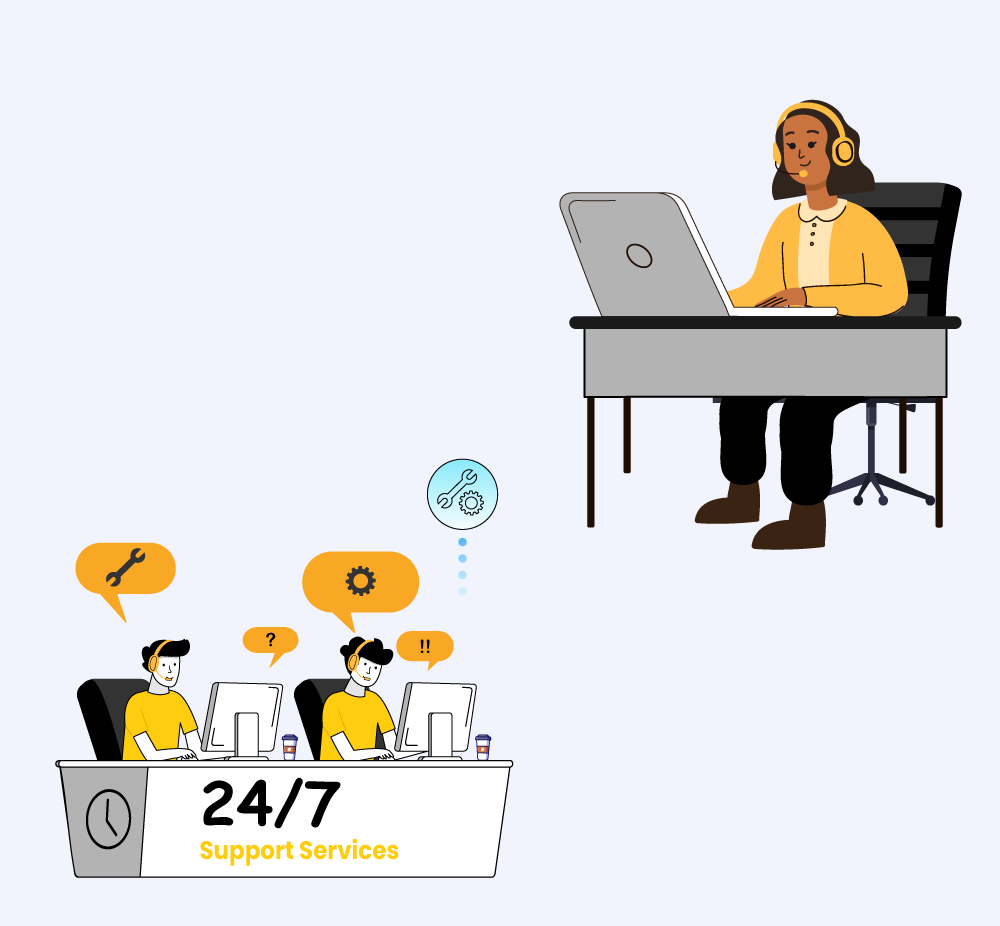 Become more Agile with Our Expert DevOps Services for Seamless Development and Operations Integration
We use cutting-edge tools and best practices to optimize and manage your business applications, ensuring they meet global standards while keeping costs low.
Continuous Integration/Continuous Delivery (CI/CD) pipeline development and management
Containerization and orchestration using tools such as Docker and Kubernetes
Monitoring and logging to ensure system reliability and performance
Security and compliance management, including vulnerability assessments and risk mitigation
DevOps Process Consulting and Training
Rapid delivery and reduce cost upto 50%
Cost effective cloud deployment velocity
Ability to deliver software quickly, reliably, and with high quality:

95%

95%
Source your QA overhead to our arsenal of SQA team
Our team of SQA experts has a diverse range of skills and can take on partial or full responsibility for assessing the quality of your web, desktop, or mobile software. We work systematically to deliver the best and most flawless output for your business applications.
Timely bug detection rate:

100%

100%
Hours of Support Services
The technologies and platforms we utilize to develop your software
PHP
Mysql
Javascript
React
Node js
Next js

Gatsbay
Spring

Jakarta EE

Strapi
WordPress

Shopify
Drupal

Intercom
Zendesk
Zoho
Salesforce
Zuora
Nginx
Apache

Tomcat
Glashfish
Digital Ocean

Cpanel
namecheap

Pantheon

Selenium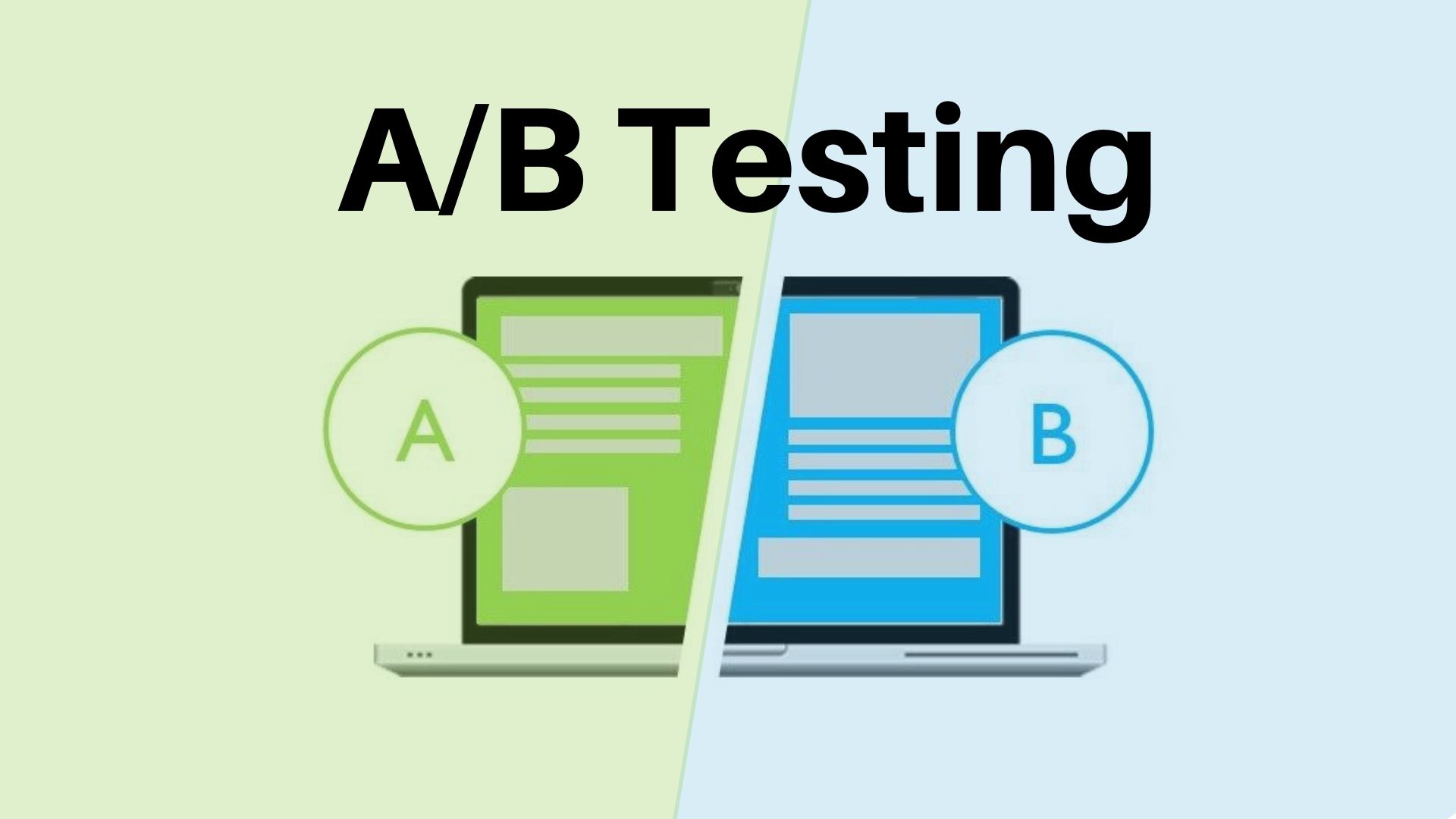 AB Testing

GTmetrix

AWS Cloud
Cloudflare
Google cloud

Genesys Engage

Genesys Cloud
Our team of engineers is both certified and highly skilled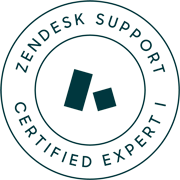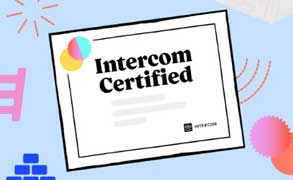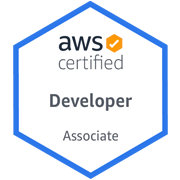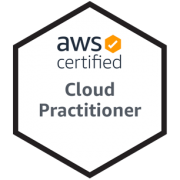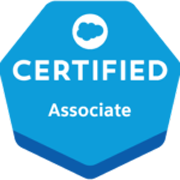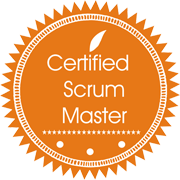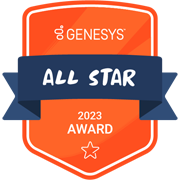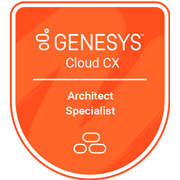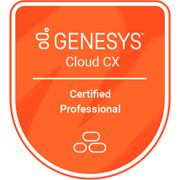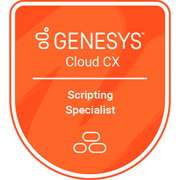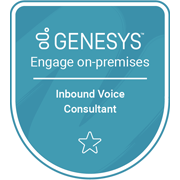 At every stage of the project, we adhere to standardized software methodologies and best practices to ensure your business goals and objectives are met.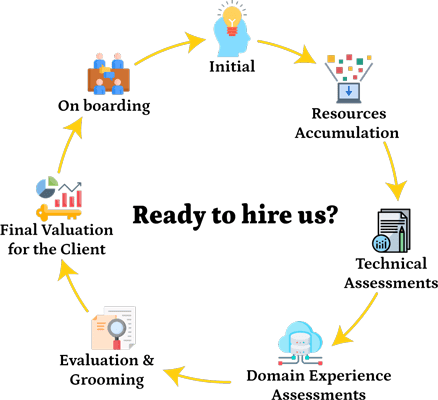 Discover our impressive collection of winning projects

Line Reflection has a long history of developing high-quality software products, which has earned us a large base of happy customers. We offer a wide variety of product lines that we're proud to showcase and that are worth exploring.
Still with us?
See what our clients have to say.
So, are you looking for any digital solutions?
Let's talk and solve it together!